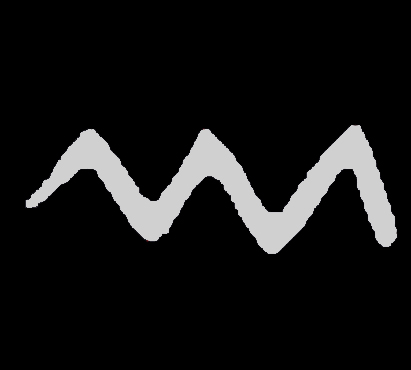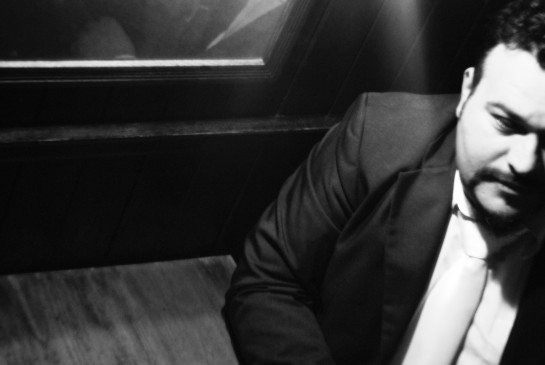 M is a multi-instrumentalist, producer, audio engineer, puppeteer, actor, composer, anthropologist & genealogist of antiquity but sees himself as "more of a conceptual artist" than a songwriter. His work ranges from electro-acoustic sound art incorporating Ligeti-esque strings and woodwind to Ethnic and electro-pop. M began his musical training at an early age, an auto deduct, first learning hand percussion before moving on to keyboards, guitar, bass, drums all of which he taught himself including dulcimer oud, saz, jaws harp, vibraphone and marimba that he incorporated later in his career;. At the age of 15, his interest and fascination in electronic music grew and he added synthesizers and samplers to his musical repertoire, leading to collaborations with various electronic groups.
He collaborated with Jarboe (ex Swans) in 1998 on music for her album Disburden Disciple (1999) and some tracks also appear on Knight of Swords (2005) and M's album Documenting Nature Abuse, Orphaned Land on El Norra Alila and Mabool, his various projects include: Sol Invictus, The Triple Tree, The Cutmen (an experimental group featuring the legendary z'ev fusing industrial beats with home-made instruments made from scrap materials), Zunroyz and The Native, "an energy pill of electro-pop infused with Middle Eastern and cabaret influences". He has a particular affinity with Middle Eastern music due to his upbringing and heritage, and modal and instrumental nods to the region are interwoven throughout his music to add a "different dynamic". Other projects include The Guild, an aural document of various subjects, one of many collaborations with Tony Wakeford; and Orchestra Noir, which he describes as "dark, classical, experimental music".
As well as a musician, M is also a freelance audio engineer. He produces and mixes and all his own projects, and runs a portable based studio providing recording, mixing and mastering services to many artists of all genres. M has also run his own record label, Infinite Document, since 1995, and co-runs the Tursa label with Tony Wakeford. The specifications of the bands he signs are not genre-based; rather he looks for depth and "unique projects".